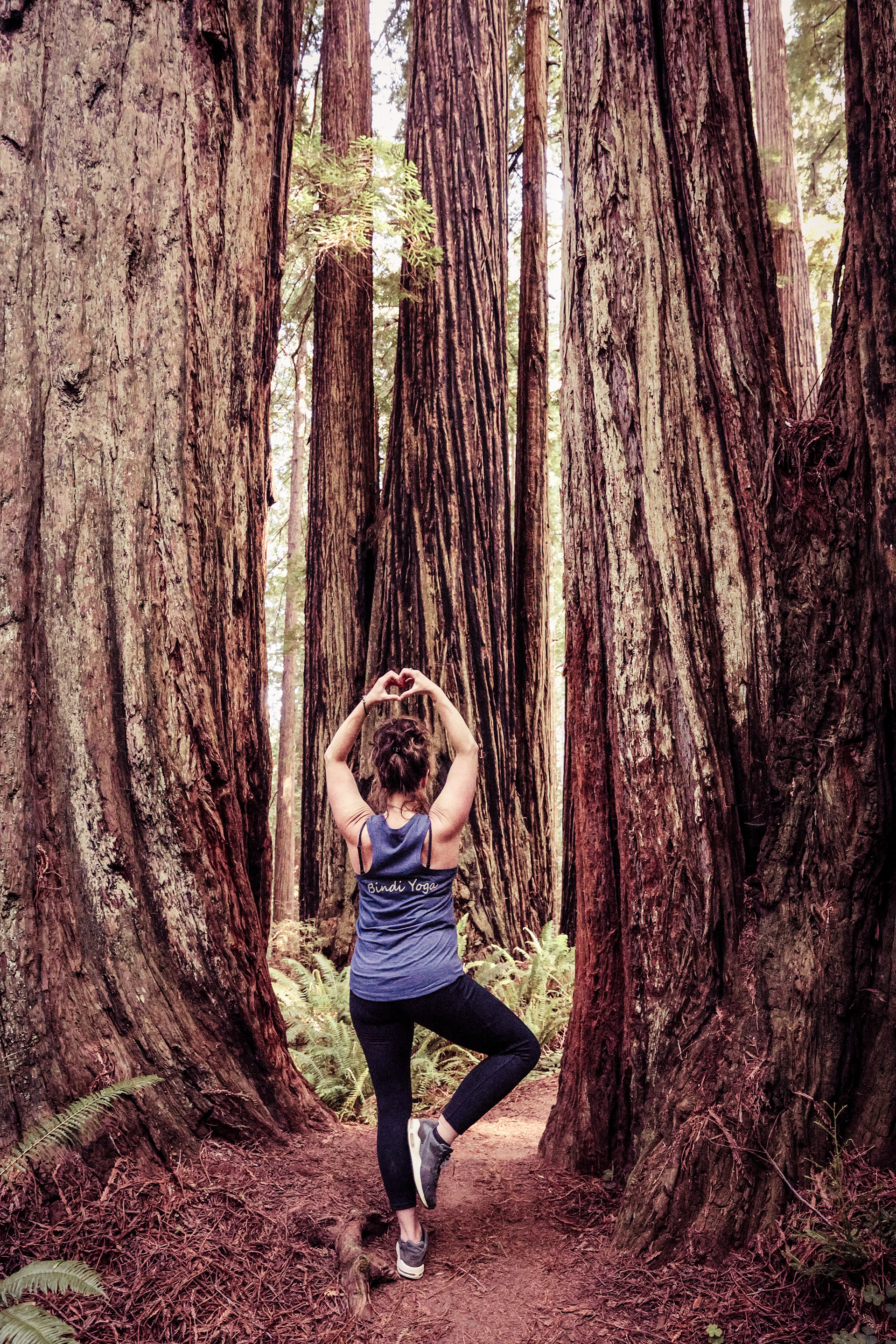 Seeing . Connecting . Creating . Healing .
I consider my intuition and my ability to
listen
and
connect
to others my greatest strength. I apply this in all aspects of life. Whether it's during a portrait session with a teen, teaching Mindfulness and art, creating an art commission, or simply engaging in conversation with a stranger or a friend; I experience the greatest joy when someone I am with knows they are seen and heard.
I Create Art.  I Teach Mindfulness. I Make Photos.  I Love.
My journey has been a diverse one. I am an artist, a photographer, a business owner, a mom, a wife, a friend, a yogi, a Cancer Survivor, a teacher and more.  I am also a certified as a Mindfulness Based Stress Reduction for teens (MBSR-T) facilitator.  I have studied various Contemplative practices, Somatics, Trauma, and Art therapy.  I have worked in large Corporations in project management such as Boeing and the print industry, in smaller retail environments custom framing and as a sole proprietor of my own business.  Yoga, hiking and mindfulness have been powerful practices that have connected me to my inner wisdom and creativity. These practices have helped me develop steadiness when life inevitably brings storms.  In 2020, I accomplished a personal goal of completing 50 solo hikes (beloved dog in tow) in the PNW. I felt firsthand the powerful grounding and inspiration that nature provides. I continue to hike weekly as a wellness practice and share this as an offering with others.  All of the experiences have led me to where I am now. All of it is dimensional and cumulative and is threaded through everything I create whether it be art, photos, class curriculums and art projects or a guided meditation...  
I am

multifaceted

. I am always learning. I am always looking for love and beauty...and I see it everywhere.
I will continue to be open and learn all I can about creative processes and healing modalities and share that with others. I believe healing comes in many forms, many practices and I wish to offer a space for healing through Movement, Mindfulness, Nature, Creativity and Community.  This will take form at some point down the road as a retreat space.  There universe, I have put it out there. :  ) My path has been winding but I believe the common denominator in my life's purpose, regardless of the job or role, is human/healing connection.
I currently teach free Community based Art and Mindfulness classes through Housing Hope's College of Hope program monthly.  Please follow my
Facebook
or
Instagram
for the most up to date classes and events.
MORE ABOUT ME
Love People. Love Connecting. Love Learning. Love Dogs. Love Trees.  Love Art. Love Hiking. Love Coffee. Love Creating. Love Laughing. Love Yoga. Love Being Present. Love Helping. Love Love.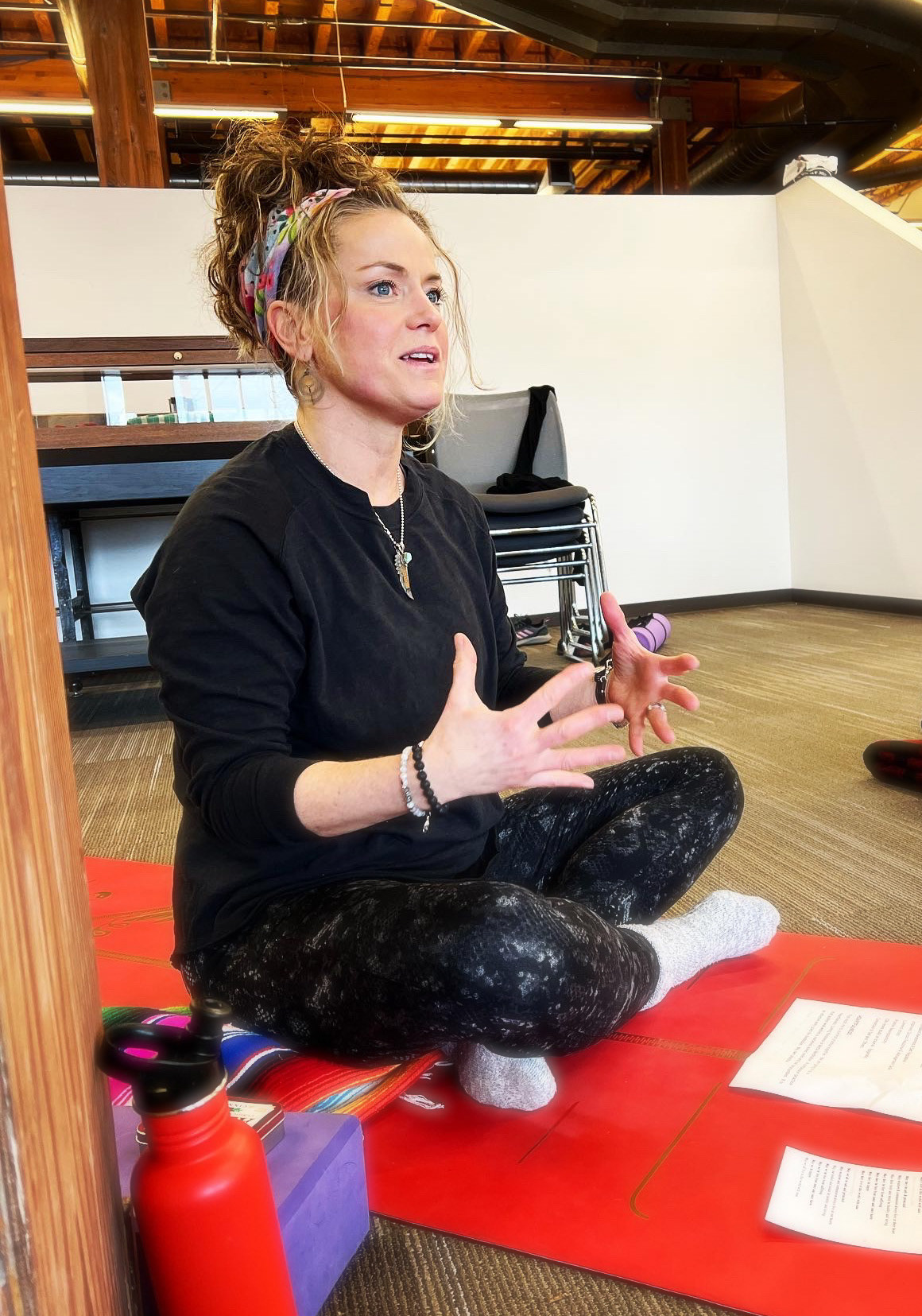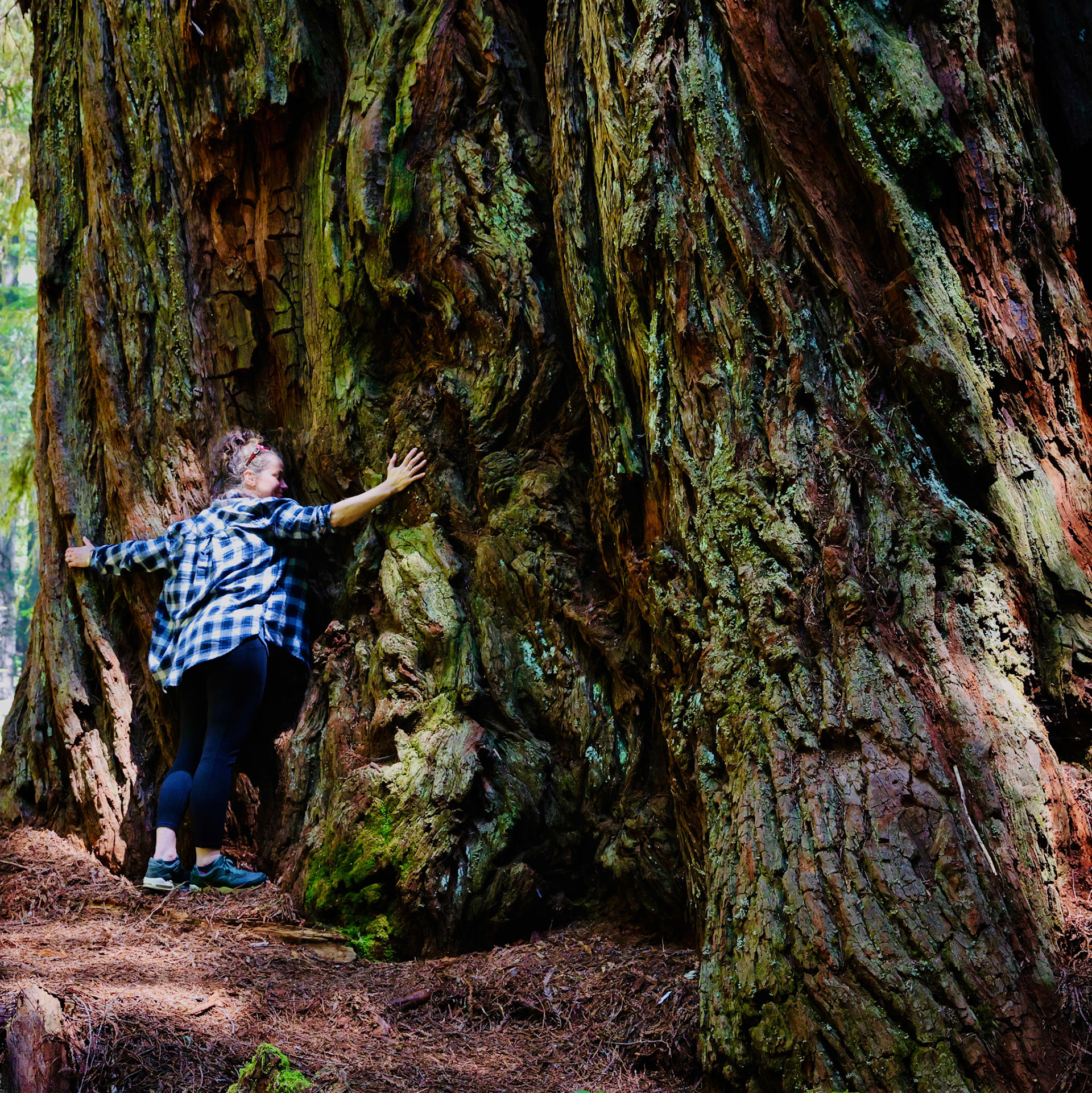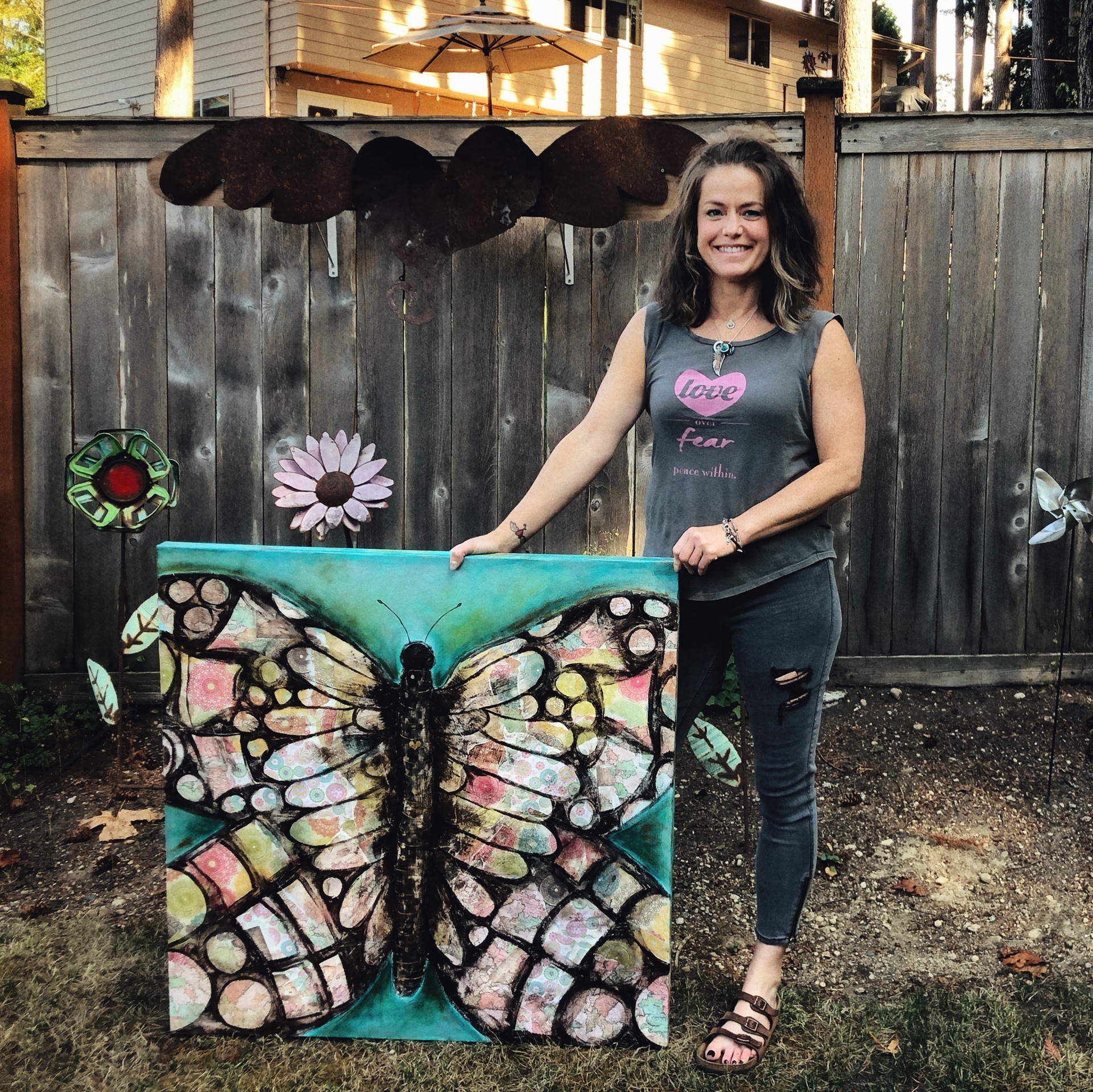 Please feel free to text or call me at 425-750-3497 or use the form below to send me a message if you have an interest in Mindfulness, my artwork or would like to set up a photo session.