I consider my intuition and my ability to listen and connect to others my greatest strength. I apply this in all aspects of life. Whether it's during a portrait session with a teen, creating an art commission, or simply engaging in conversation with a stranger or a friend. I experience the greatest joy when someone I am with knows they are seen and heard.
My journey has been a diverse one. I am an artist, a project manager, a photographer, a mom, a wife, a friend, a yogi, and a Cancer Survivor. Most recently I have become certified as a mindfulness based stress reduction for teens (MBSR-T) facilitator.  
I am multifaceted. I am always learning. I am always looking for love and beauty...and I see it everywhere.
My interest in
Contemplative Practices
started with an introduction by my grandmother, who practiced yoga in the 70's. She took me on my first wellness retreat at Rancho La Puerta in the 1990's and it was a life-changing experience. I learned about eating mindfully, meditation hikes, pilates, the importance of organic whole foods, and listening to the wisdom of the body. My grandmother was a significant influence as I began on this mindfulness path which, in turn, was deeply impactful in helping me survive cancer as an adolescent. Yoga, hiking and mindfulness have been powerful practices that have connected me to my inner wisdom and creativity. It has helped me develop steadiness when life inevitably brings storms. Over the years, I have instituted practices that nourish the soul and help me return to center. In 2020, I accomplished a personal goal of completing 50 solo hikes (beloved dog in tow) in the PNW in twelve months. I felt firsthand the powerful grounding and inspiration that nature provides. I continue to hike weekly as a wellness practice.
I took my first
Photography
class over 30 years ago and have subsequently participated in many classes, workshops and certification programs. I feel it is a great privilege when people choose me to photograph them. My goal is to both see and capture them. I mostly shoot senior portraits and love working with teens. I focus on bringing mindfulness and connection to the photo shoots and love when, especially with those that are tentative at first, ask for the session to continue because they are enjoying the experience. These sessions are as much about interpersonal connection as they are about getting the best portrait.
My connection with
Art
began at an early age with drawing. I won an award at the Edmonds Art Festival in the 5th grade. Gotta admit it...pretty proud of that. I have taken art courses at WWU, UW, Pratt Fine Arts, Schack Art Center, Edmonds College, Artsnow, and Bellevue College in various mediums including graphic design, metal welding/forging, collage, painting, encaustics, drawing, sculpture, and design. Hearts are a common theme in my work and most recently I have worked with repurposed wood to create 3D multimedia pieces including uniquely-designed winged hearts.  
I have acquired many
Complimentary Skills
along this journey which includes earning a Bachelor's degree in Business, establishing a career at Boeing, working at financial institutions, and time spent in the print industry. I naturally fell into project management leadership roles and always found ways to connect and communicate effectively across departments and with various groups. Though I enjoyed the work, I always felt a longing to do something more impactful or to find a way make a difference for others. I left the corporate world to spend more time raising my daughter and worked part time as a custom framer for almost ten years before officially starting my art and photo business. Aerospace and stocks and bonds were not the long term path for me, but all of these experiences have led me to where I am now. My path has been winding but I believe the common denominator in my life's purpose, regardless of the job or role, is human/healing connection.
Experiences
in raising my own teenager, examining the current state of our culture/world, and significant time spent with teens during senior portraits sessions have led me to want to further my skills to teach Mindfulness to teens. I want to help them tune in to themselves and operate from a place of steadiness. Mindfulness has a host of impactful benefits and has been proven to improve both physical and mental wellbeing. Mindfulness steadies the energy so that the mind and body can
respond
rather than
react
to what arrives. As an MBSR-T facilitator, I offer both one-on-one and group workshops to teach teens about Mindfulness and other wellness practices. These skills will be taught utilizing the power of nature and art, both with the intent of connecting teens to the strength of their own hearts while awakening the ability to deeply listen to thoughts, breath, and body.
We are all multifaceted individuals and we can be creative in finding practices that work best for us. I will introduce you to new practices, encourage you to try them (possibly more than once) and then determine what practices work best for you to help you live a less stressful, happier, and more mindful life.
I see. I see people. I see inside their hearts. I see beauty in imperfection. I see the big picture along with the little details. My seeing is a gift that comes from my own true nature and my sensitivity. I love that I get to see my clients and translate that into something special, whether it be in a photo, a piece of art, or a mindfulness practice. I see, I connect, I create, I heal.
MORE ABOUT ME
Love People. Love Dogs. Love Trees.  Love Art. Love Hiking. Love Coffee. Love Connecting. Love Creating. Love Laughing. Love Being Present. Love Helping. Love Love.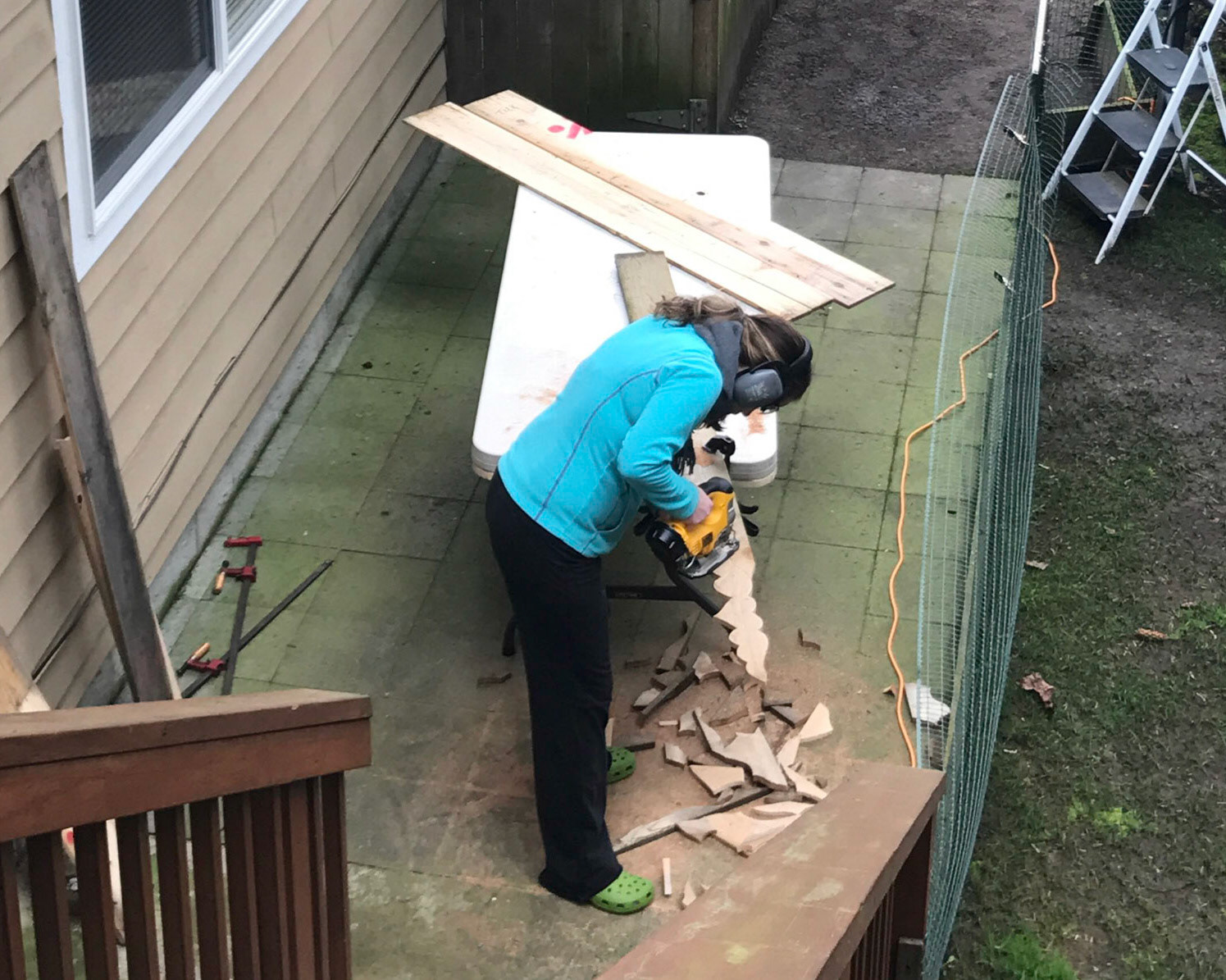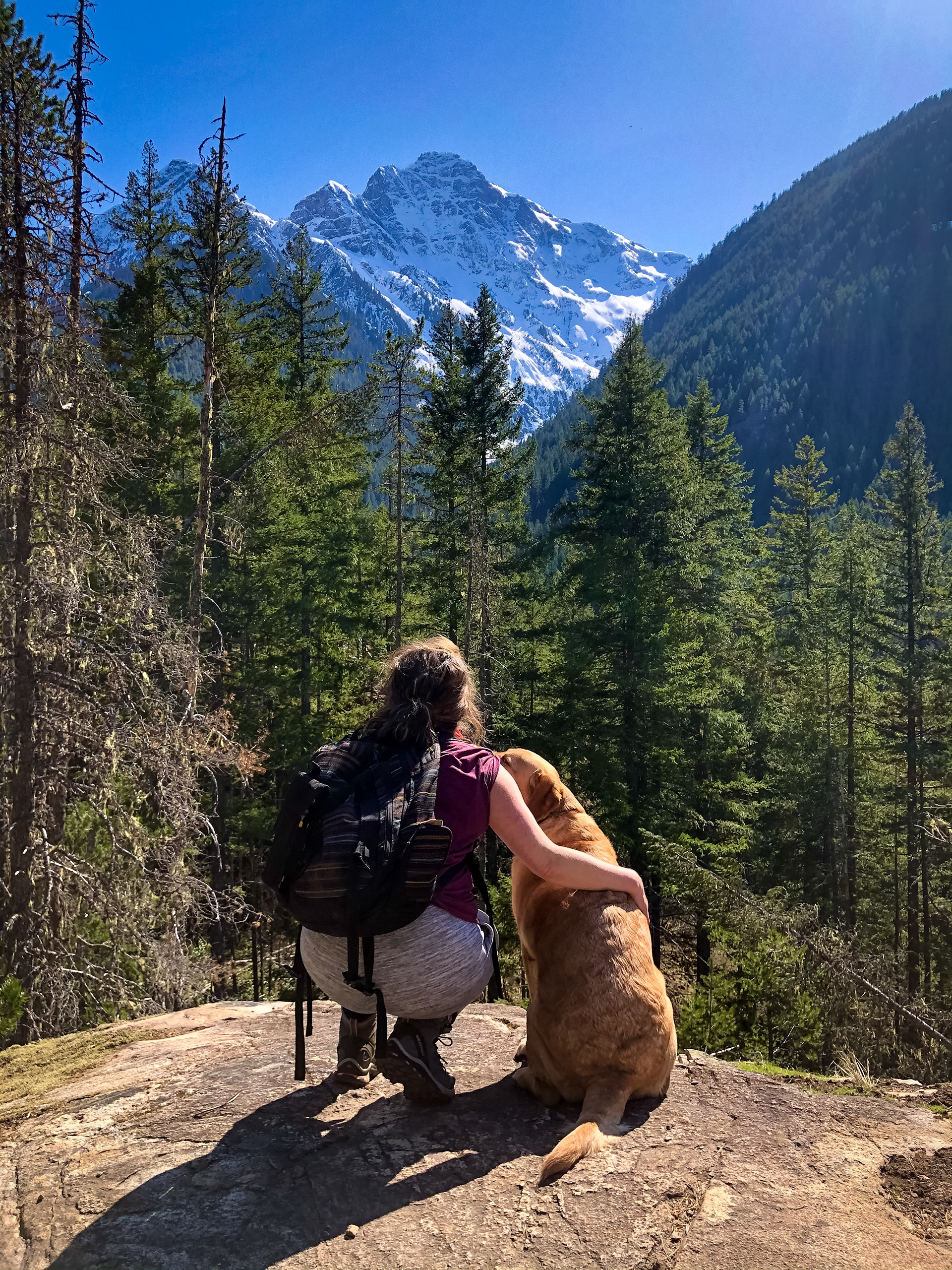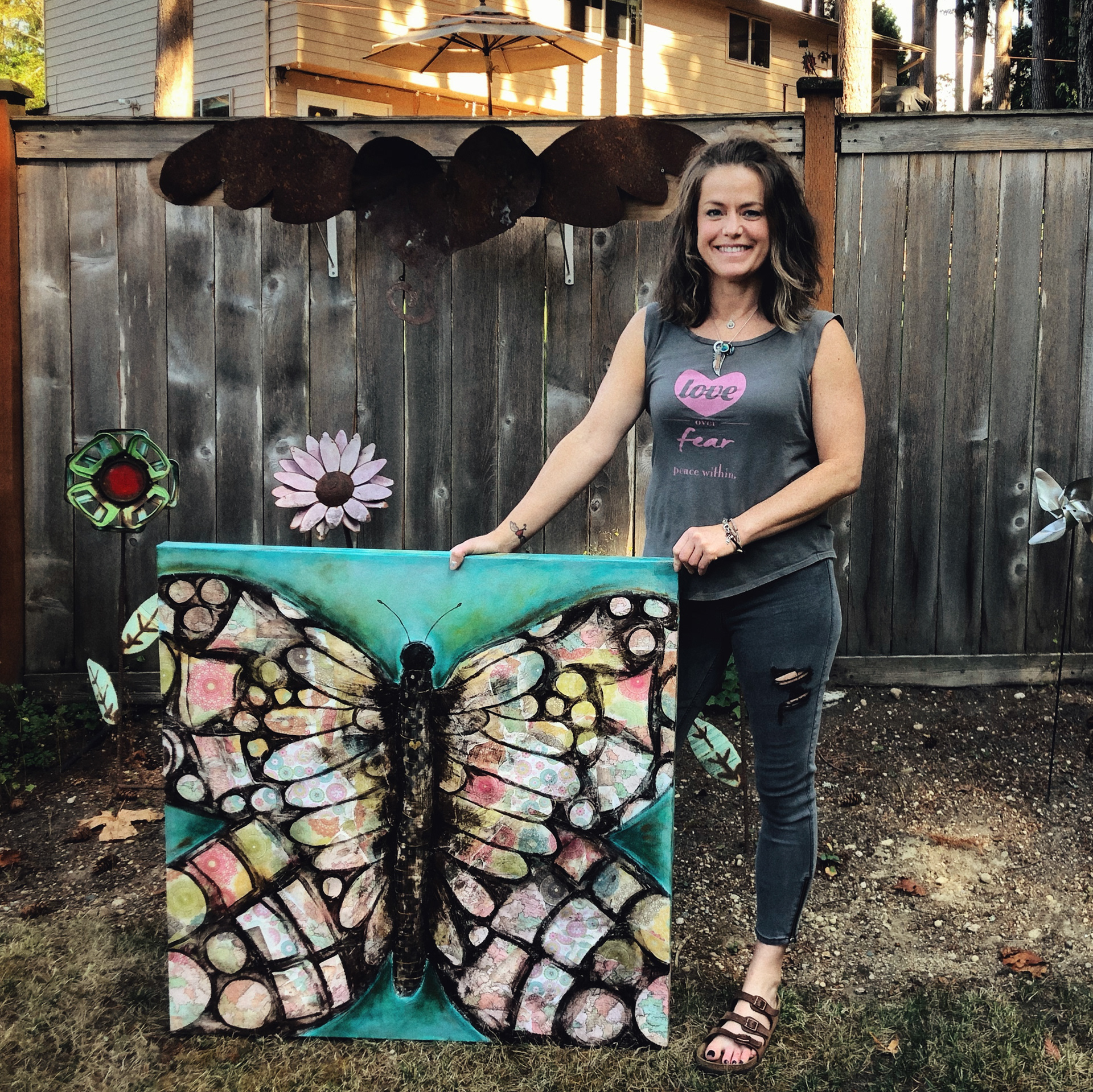 Please feel free to text or call me at 425-750-3497 or use the form below to send me a message if you have an interest in my artwork or would like to set up a photo session.