I am heart driven.
I am an Artist, Photographer, Mom, Wife, Friend.  I put my whole heart into what I create.  

Always learning.  Always looking for love & beauty & it is everywhere.
Love People.  Love Dogs.  Love Art.  Love Coffee.  Love Connecting.  Love Creating.
Took my first photography class over 30 years ago and have taken many classes, workshops and certification programs over the years.  I shoot Canon and consider the best part of photography the connection created in the moments of shooting as well as before and after sessions.  I consider it a great privilege when people choose me to photograph them.
Art began at an early age for me with drawing.  I won an award through the Edmonds art festival in 5th grade.  Pretty proud of that.  I have taken courses at WWU, UW, Pratt Fine Arts, Schack Art Center, Edmonds CC Artsnow, & Bellevue College in various mediums including graphic design, metal welding and forging, collage, painting, encaustics, drawing, sculpture, design.  
I was a custom framer for almost 10 years and have worked on many designs and projects to preserve client's treasures, memories and heirloom items.  I also worked for Boeing as an Industrial Analyst, at various firms in the financial services industry & the printing industry. 
I see.  I see people.  I see beauty in imperfection.  I see big picture along with little details.  I see little tiny heart rocks.  My seeing is a gift that comes from my true nature and also my sensitivity.  I love that I get to see as my job and translate that into something special whether it be a photo or art.  
I am a Jill of all trades.  I love to make images and art.  I love to engineer and build things.  I love to create.  
I am heart driven.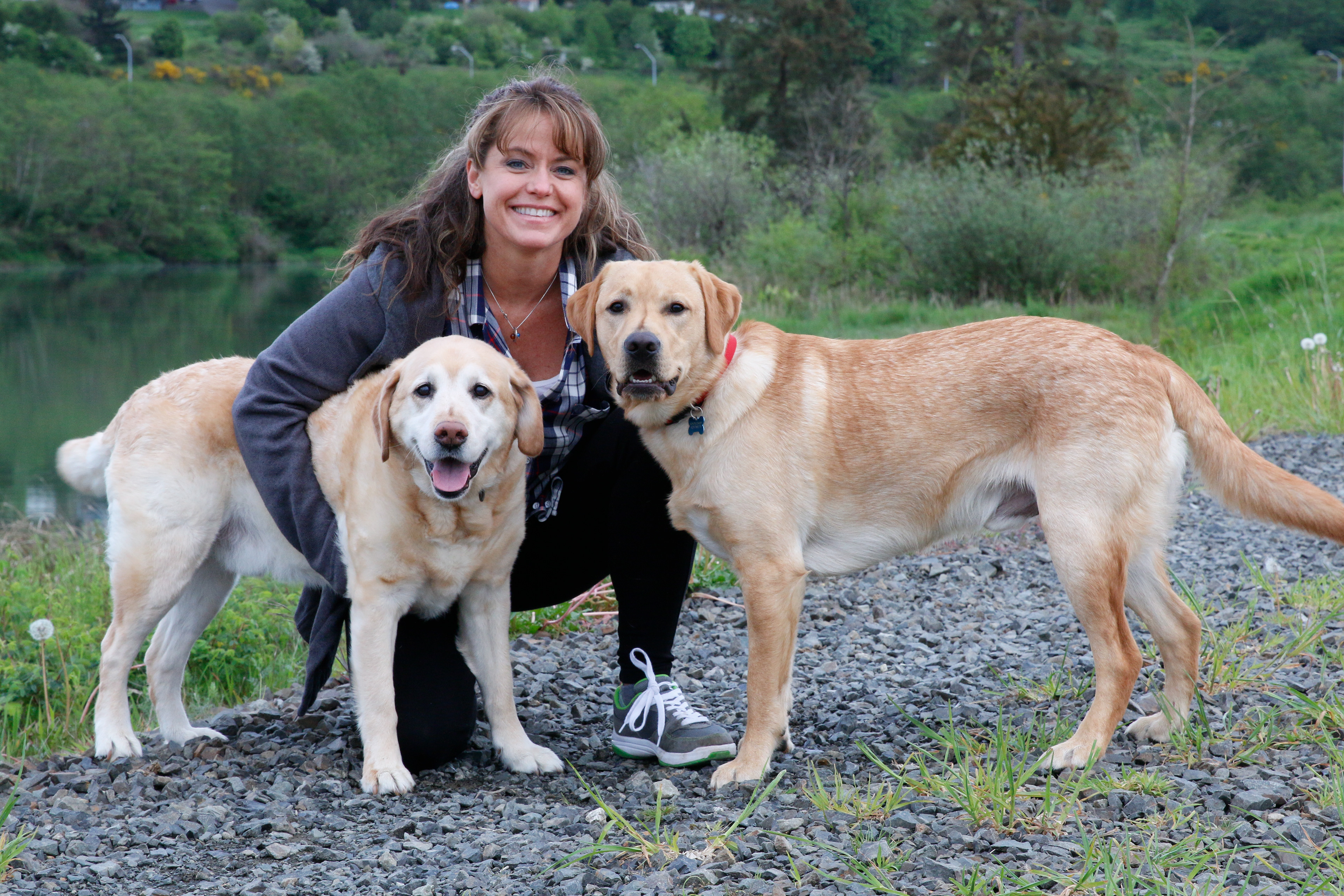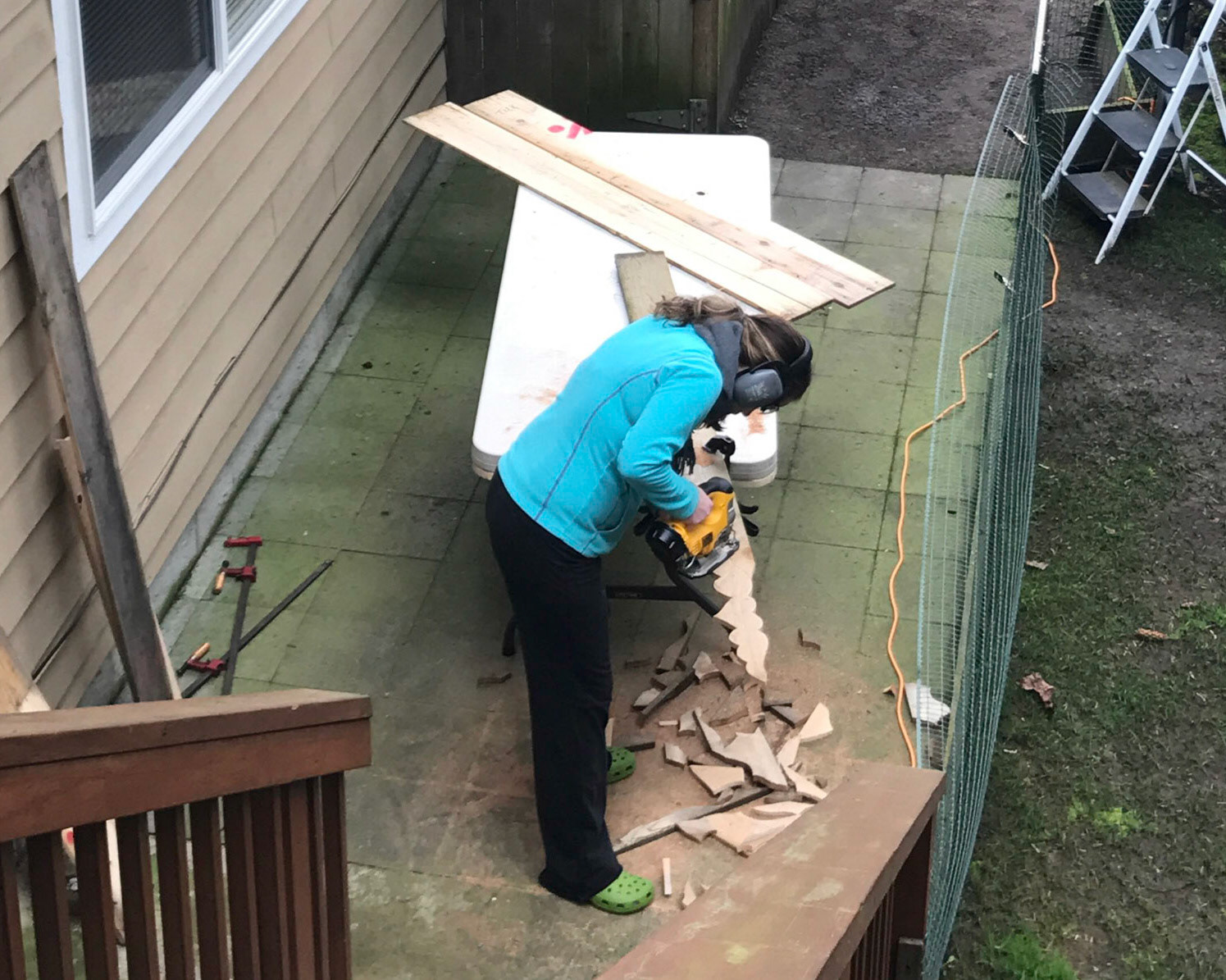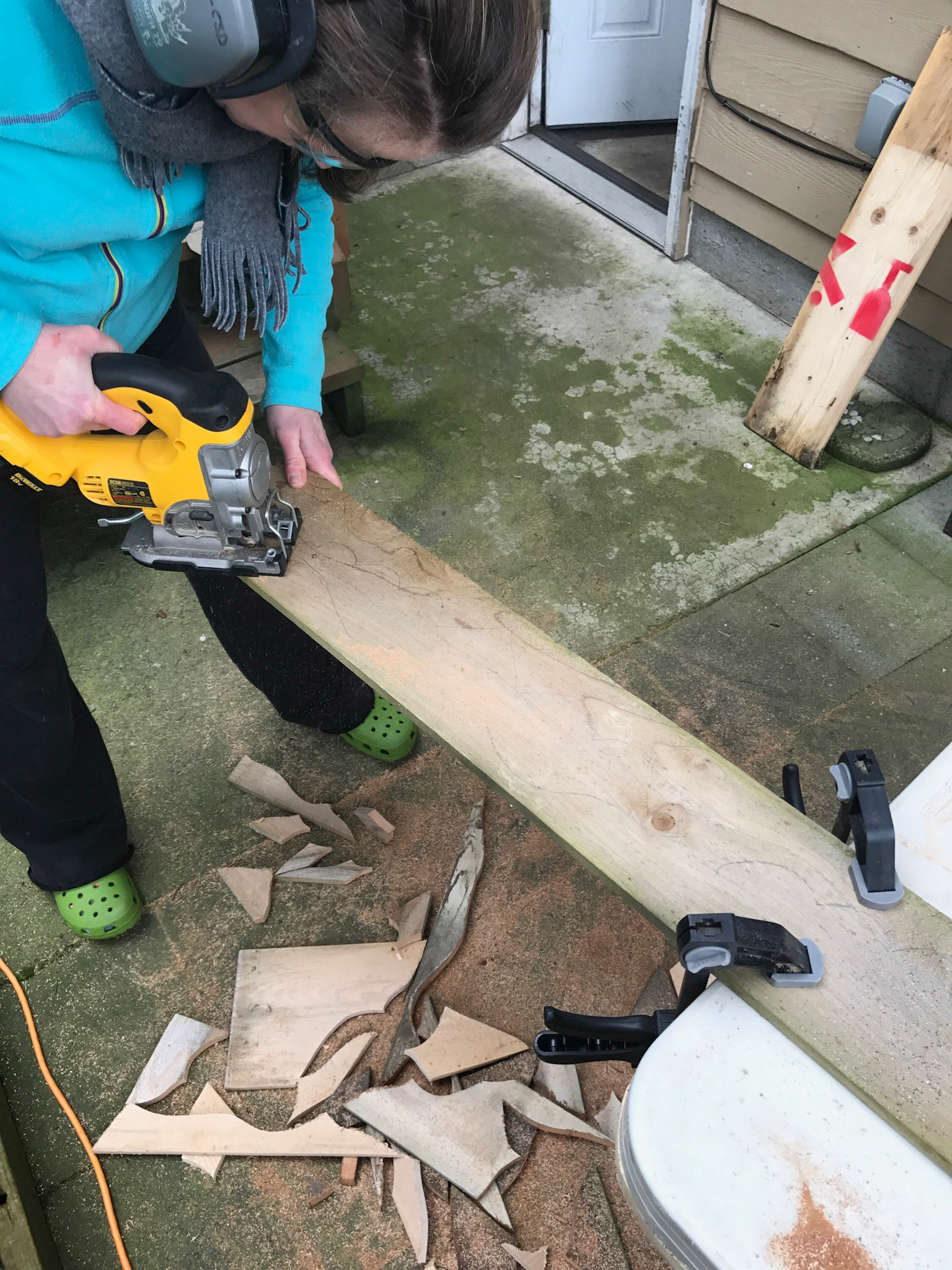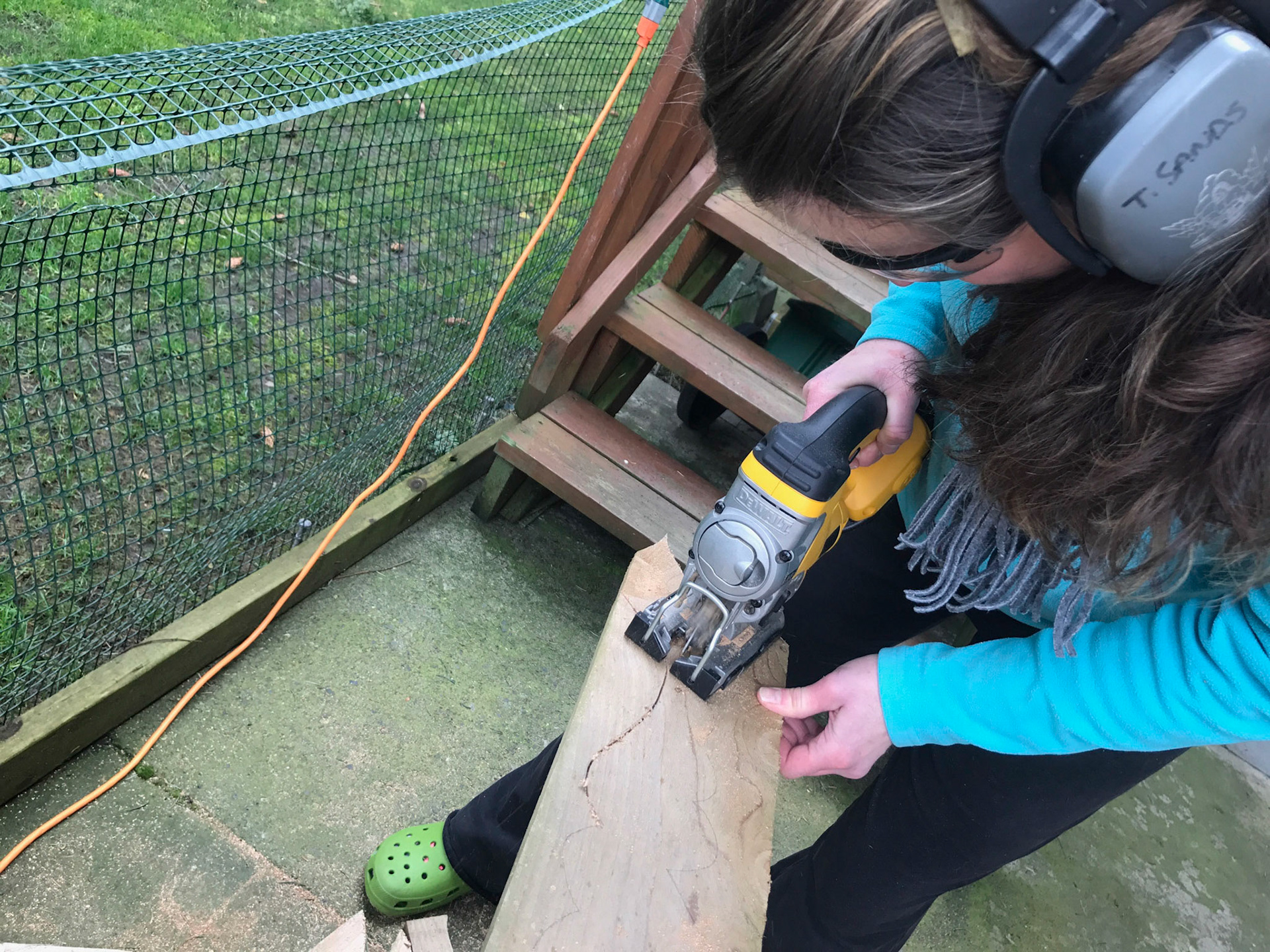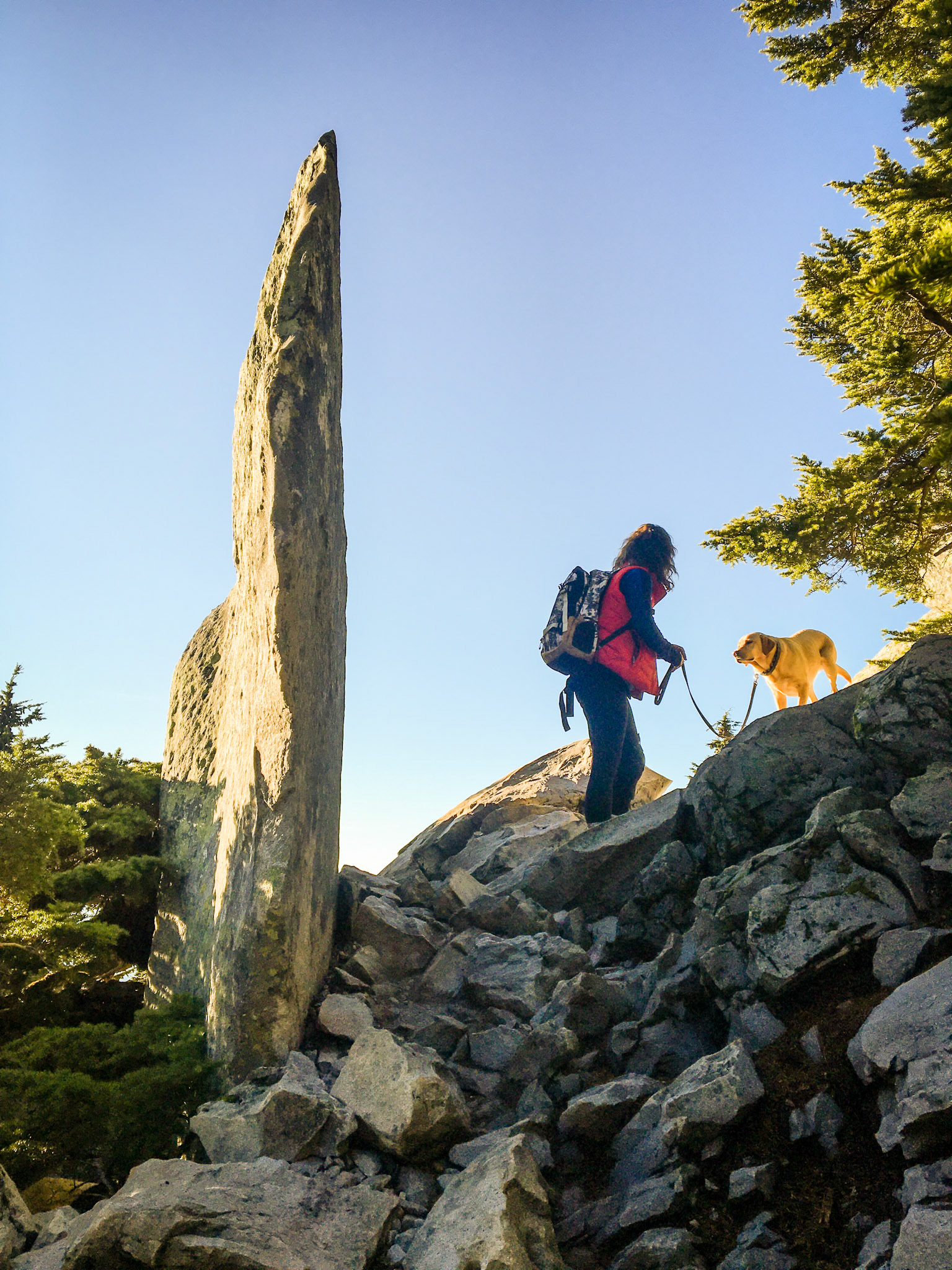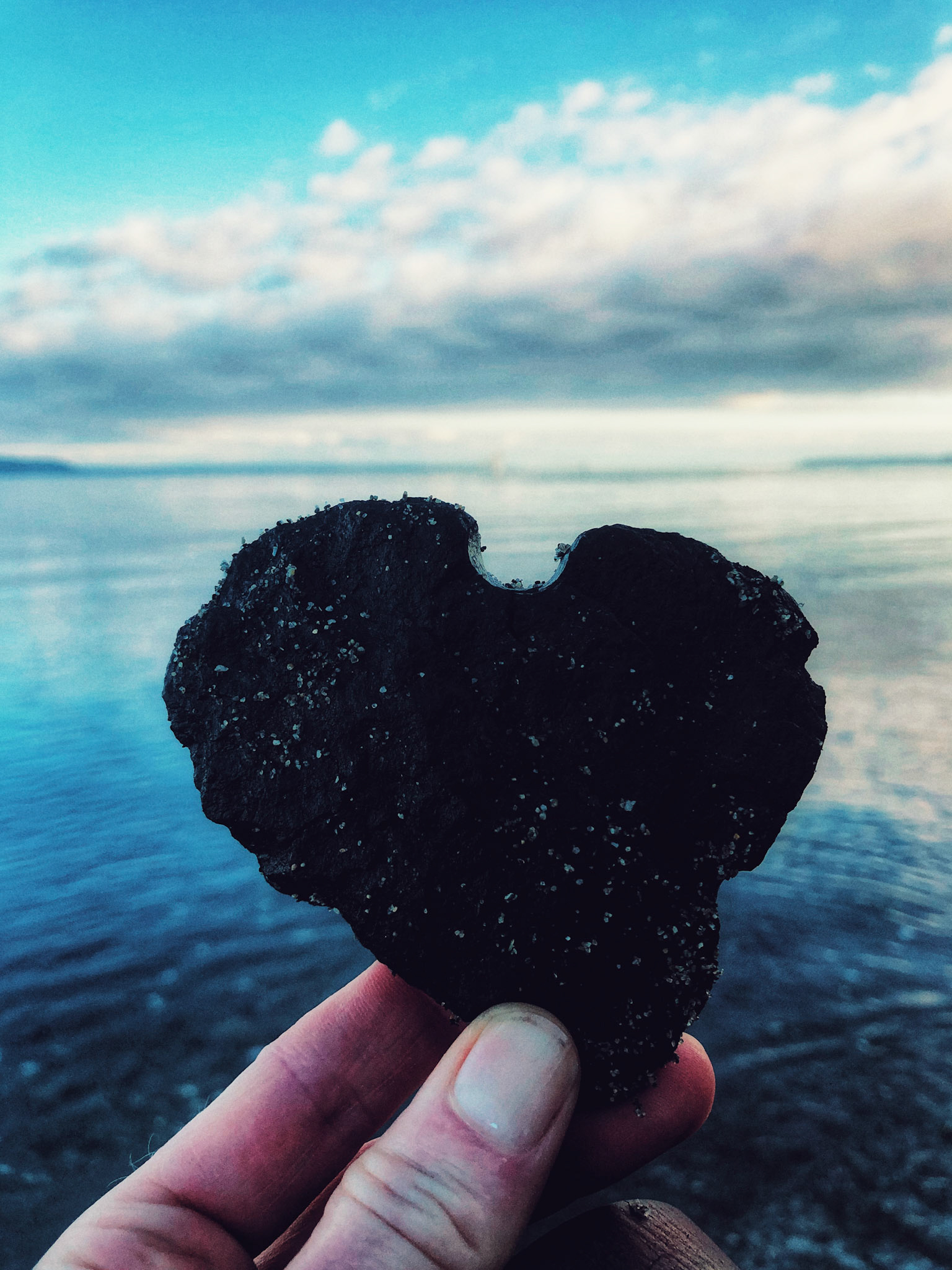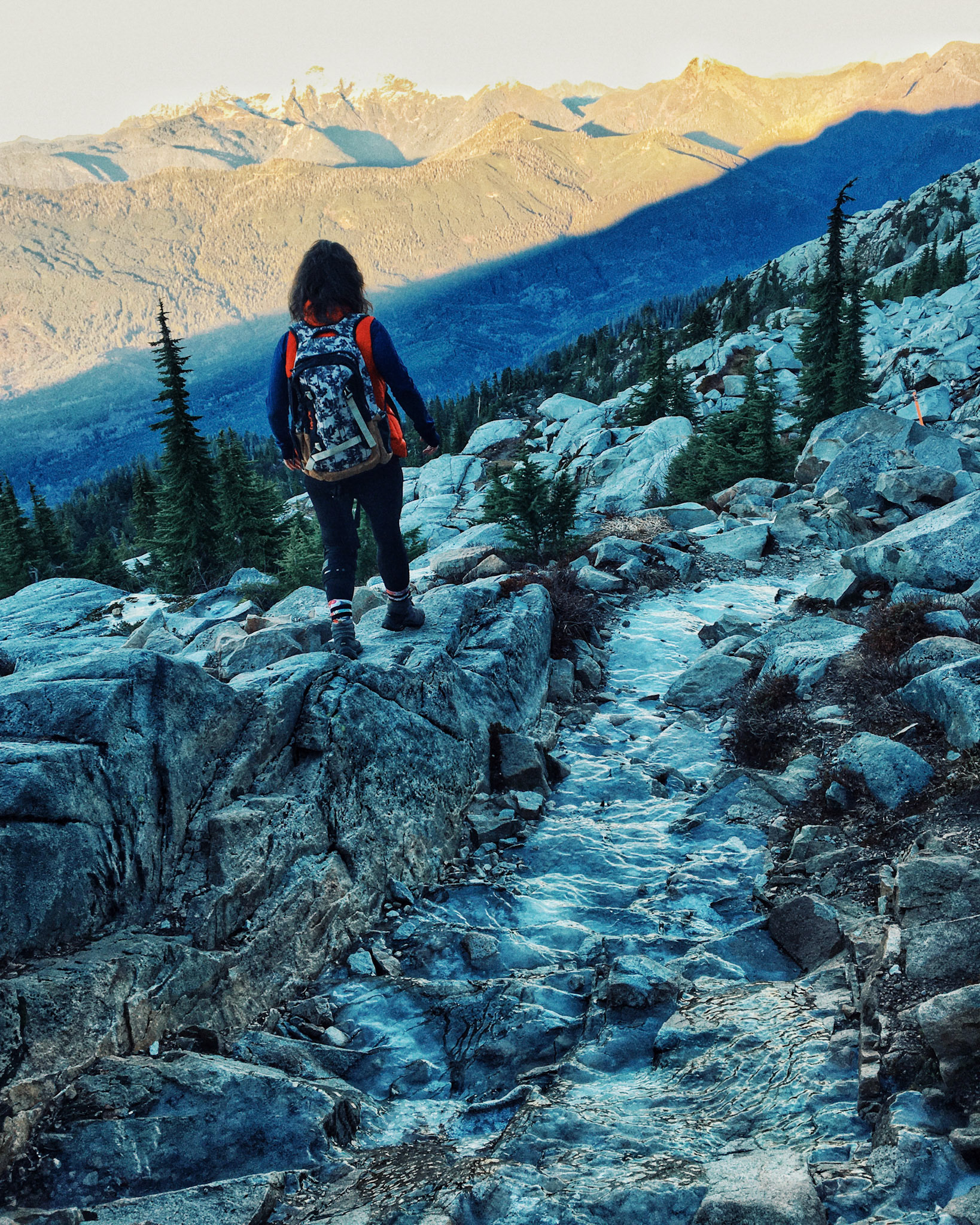 Please feel free to text or call me at 425-750-3497 or use the form below to send me a message if you have an interest in my artwork or would like to set up a photo session.